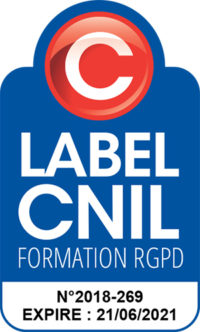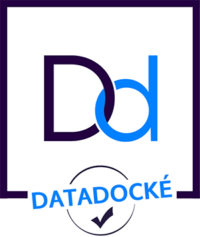 Vigier Avocats conceives and provides personalized formation in order to meet its clients' demands.
These trainings allow you to have a better control of the legal framework governing your activity, to be able to forecast the risks and to control them, to be up-to-date with the legal and regulatory news, which are various in this field.
Our formation target everybody. Their content is defined with the client and suited to the interns' profile.
The firm is giving trainings, among other things on those subjects:
The legal framework about personal data in the medical field

The legal framework on digital tools

Clinical trial, research studies

Anti-gift law and transparency

French drug agency Inspections and their consequences

Pharmaceutical's responsibilities in the health companies

Telemedecine, and E-health

Contracts' draft and negociation
Some of the trainings are co-animated with leading experts of the field, such as pharmacist specialized in pharmaceuticals affairs, experimented doctors of the health industry, compliance officer.
We may deliver either inter or intra company training sessions with ad'hoc durations from half a day to multiple days. The trainings are done either on-site or remotely. Intra-company training can be delivered within one month.
Some trainings are available in English.
A training agreement is established with the client. Attendance certificate are given at the end of the sessions. A satisfaction survey is given to every applicant in order to improve the quality of training. It is a training organization registered under the number 11755685275, with datadock reference.
All training courses are accessible to people with disabilities.
Feel free to contact us in order to define together your formation project.