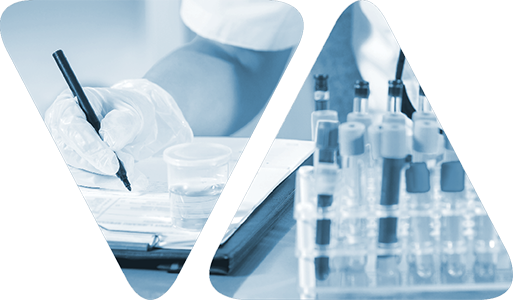 We help you identify the regulations applicable to your projects.
Taking these regulatory constraints into account from the very beginning of the project allows us to turn them into advantages. Thus, with our knowledge of the market and our strategic vision, we assist you throughout the life of your project: from the research and development phases of the product to its marketing, whether it is for human, veterinary or cosmetic use.
As a highly regulated sector, communication about health products is assessed according to the status of the product, the recipients of the information and/or the media, and the reimbursement by health insurance schemes.
Among our interventions:
> Regulation of health products
> Pharmaceutical liabilities
> Implementation of clinical trials
> Support to early market access: innovation package
> Drafting of clinical research, pharmacovigilance and collaboration contracts,
> Relations with the authorities: French Drug Agency (ANSM), Regional Health Agencies (ARS), anti-competition authorities (DGCCRF), (inspections, injunctions, inquiries)
Nous vous aidons à identifier les réglementations applicables à vos projets.
La prise en compte de ces contraintes règlementaires dès le début du projet permet d'en faire des atouts. Ainsi avec notre connaissance du marché et notre vision stratégique, nous vous accompagnons sur l'ensemble de la vie de votre projet : des phases de Recherche et développement du produit jusqu'à la mise sur le marché qu'il s'agisse de produits à destination humaine, vétérinaire ou cosmétique.
Secteur très réglementé, la communication autour des produits de santé s'évalue selon le statut du produit, des destinataires de l'information et /ou des supports, la prise en charge par les régimes d'assurance maladie.
Parmi nos interventions
> Réglementation des produits de santé
> Responsabilités pharmaceutiques
> Mise en place d'essais cliniques
> Accompagnement pour un accès précoce au marché : forfait innovation
> Rédaction de contrats de recherche clinique, de pharmacovigilance, de collaboration
> Relation avec les autorités : ANSM, ARS, DGCCRF, (inspections, injonctions, enquêtes)
Communication digitale,
site e-commerce
Stratégies juridiques
et règlementaires de vos projets
Mise en place
de programmes de compliance
Protection des données
scientifiques, médicales…